Italy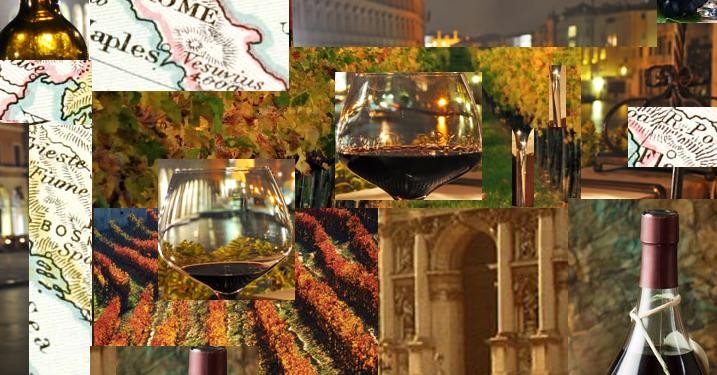 Wine quality in Italy has improved dramatically over the last century or so, when Italians decided to export competitive fine wine. Italy has many wine-growing regions, but three areas stand out for producing the finest wines of Italy. The region of Tuscany (Toscana) and is the most famous wine from all Italy: Chianti.is famous for producing red wines, primarily from the Sangiovese grape.The region of Piedmont, where the red Barolo and Barbaresco come from, as well as the sparkling Asti. Lastly, the regions around Venice (Venezia/Veneto) are well known for producing white wines, including Soave and Pinot Grigio.
More information about italian wine

All prices including VAT otherwise is notified and all wines are subject to stock availability.

£7.60

£7.95

£9.50

£10.95

£11.75

£11.95

£12.10

£12.95